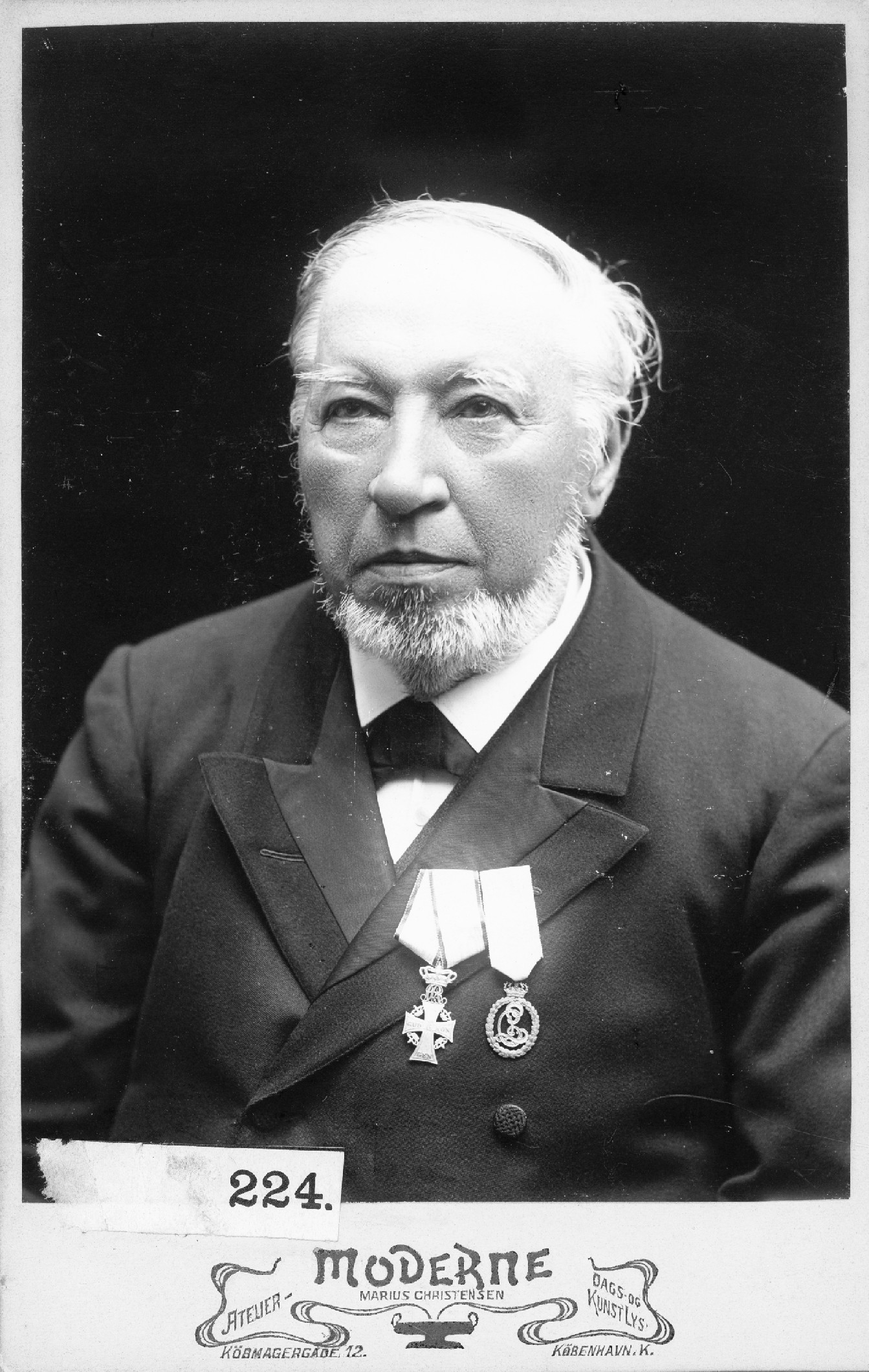 11 Jun

Philip Joseph Nicolas Soyer.

Firstly, I have to give a big 'Thank You'  to Klaus Dahl from The Royal Silver Vault at Christiansborg Palace, Denmark. who contacted me in 2005 and sent me two photographs and several leads about Philip Joseph Nicolas Soyer.

Philip was the firstborn son of Phillippe Nicolas Soyer and Elizabeth Williams who married in Hannover, Germany on the 29th of November 1829. Philip was Alexis Soyer's Nephew, it is rather strange that Alexis does not mention his brother's son Philip in any of his writings and not mentioning any of his brother's children in his will. Several newspapers mention in their articles about the funeral of Alexis that one of his nephew's attended the funeral service. This was in fact Philip's younger brother Alexis Louis Soyer.